6 steps to appeal to our resurgent sense of community
Written by: Henry Joyce, Business Development Executive & Sarah Bryers, Head of Experiential & Agency Operations
Illustrations by: Ivan Langham, Designer; Ben Jewkes, Designer
If 2020 had been a less eye-catching year for new trends, then localism may have made more headlines. As a term, 'localism' is not quite as ubiquitous as 'social distancing', 'new normal' or 'you're on mute' but, for marketers at least, it may be among the most enduring changes seen from Covid. 64% of the UK population are now more inclined to shop locally, according to data from our insight partners, Walnut Unlimited. This is reflected in the sales data too, with independent local retailers seeing a 69% increase in sales in 20201.
This goes beyond the self-evident impact of travel restrictions on consumers, and shines a light on a more permanent shift among consumers. Facing a pandemic – and the challenges that came with it – has enhanced the country's sense of community, . With small businesses under existential pressure, buyers have made a conscious decision to support retailers closer to home; Walnut's figures show that 48% of consumers are now more motivated to shop in a small store.
Citizens first, consumers second
This communal spirit is intertwined with an understanding from consumers that they have the ability to shape which companies succeed and fail. Many are keen to wield this power to support local businesses, shape social change and buy from brands that share their values.
This trend has been accelerated, but it's not new. Consumers have increasingly been demanding that brands change their practices to include a more purpose-led focus, with shrewd companies recognising that these changes are not only effective for short-term sales uplift, but also a longer-term strategy for sustaining their businesses2. The shift from 'consumers to citizens' in this decade was predicted long before the pandemic, but coronavirus has unquestionably given the process a shot in the arm. Pun not intended, honestly.
Localise your message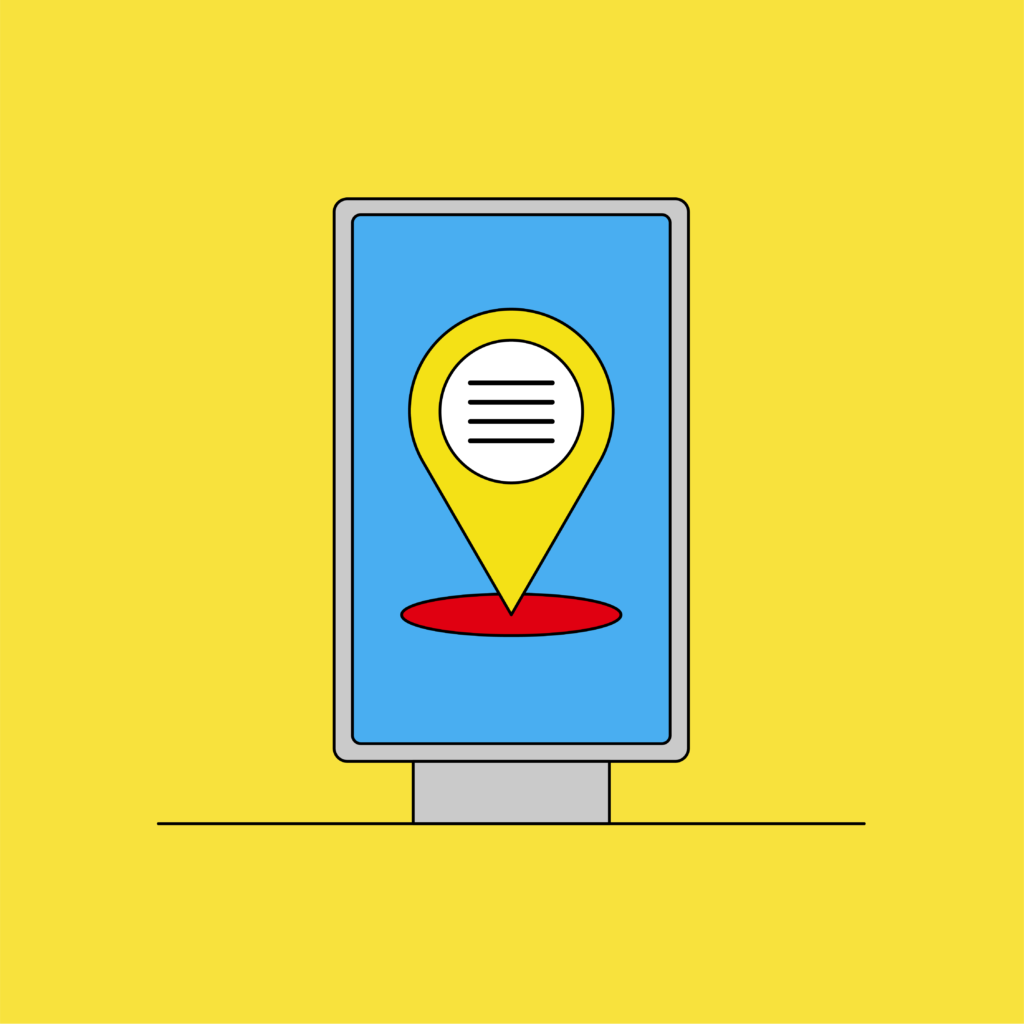 The importance of activating national campaigns locally has long been an underestimated element of the marketing mix. According to internal research across our client-base, we discovered that 66% of purchases are affected by local activity. Effective local marketing which takes a national campaign and tailor messaging to a smaller audience has always given brands the opportunity to increase their cut through and response rates, and inspire more brand affinity. If brands make the effort to demonstrate pride in marketing to communities and show genuine knowledge of the area, consumers are likely to take notice and interact.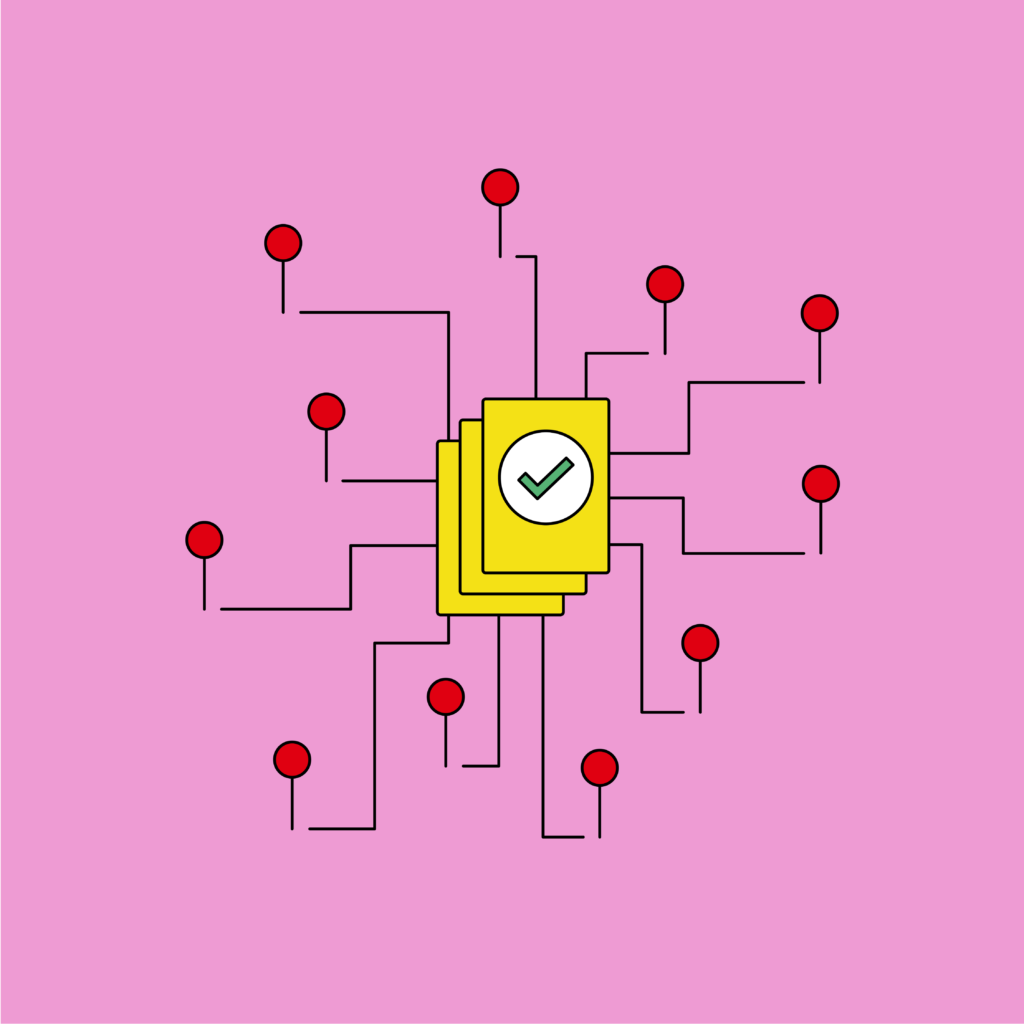 Engage your retail network
Giving local retailers the tools to be able to activate the national brand message in their area is key. These locations, and the staff within them, are already part of the community, so any communication from them will naturally be more knowledgeable and more authentic.
It is up to brands to educate their retailers in the importance of harnessing local communities, as well as mobilising and upskilling the retail network into action. For franchises, already used to managing their own marketing, brands should set their focus towards speaking to the community. For brand-owned stores with more centralised marketing, a more significant adjustment towards a system in which messaging is increasingly devolved may be required.
Manage your message, be true to your brand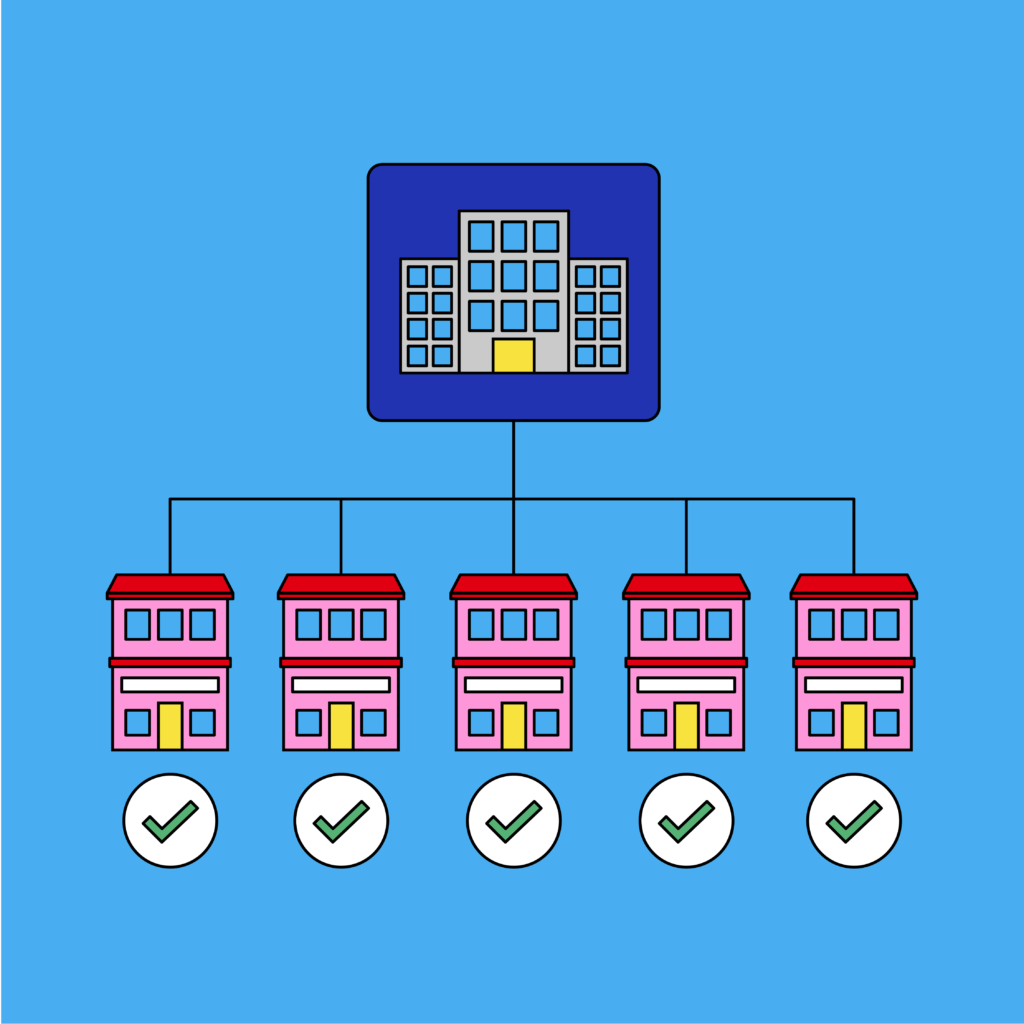 Despite the benefit of localised messaging, some companies will undoubtedly be reluctant to decentralise their message. No brand wants to invite PR disaster by allowing multiple people to post content on a their behalf. And brands also need to be careful that adapting ads to a local audience does not dilute their identity. Everything still needs to embody the tone and purpose that consumers would see in national marketing.
Handling local autonomy within the parameters of recognised guidelines isn't always an easy thing to manage, but it's far from impossible. Proper training to let local operators know the importance of maintaining a consistent brand, combined with vigilant procedures to assure compliance, allows companies to achieve the best of both worlds: authentic, tailored messaging under one cohesive brand.
According to Paul Wolstenholme, Regional Marketing Manager for Lexus, his brand has seen success in this area by putting marketing training at the forefront of their strategy: "We routinely check outputs across all channels, with measures in place to prompt swift correction if standards are not met. But fundamentally it starts with working with retail centres so that they understand why consistent branding and messaging delivers greater returns – both for the brand in general and for sales at a localised level." This has paid off in the relationship between the brand and its retailers, with Lexus having the most satisfied dealers out of all manufacturers in the UK3.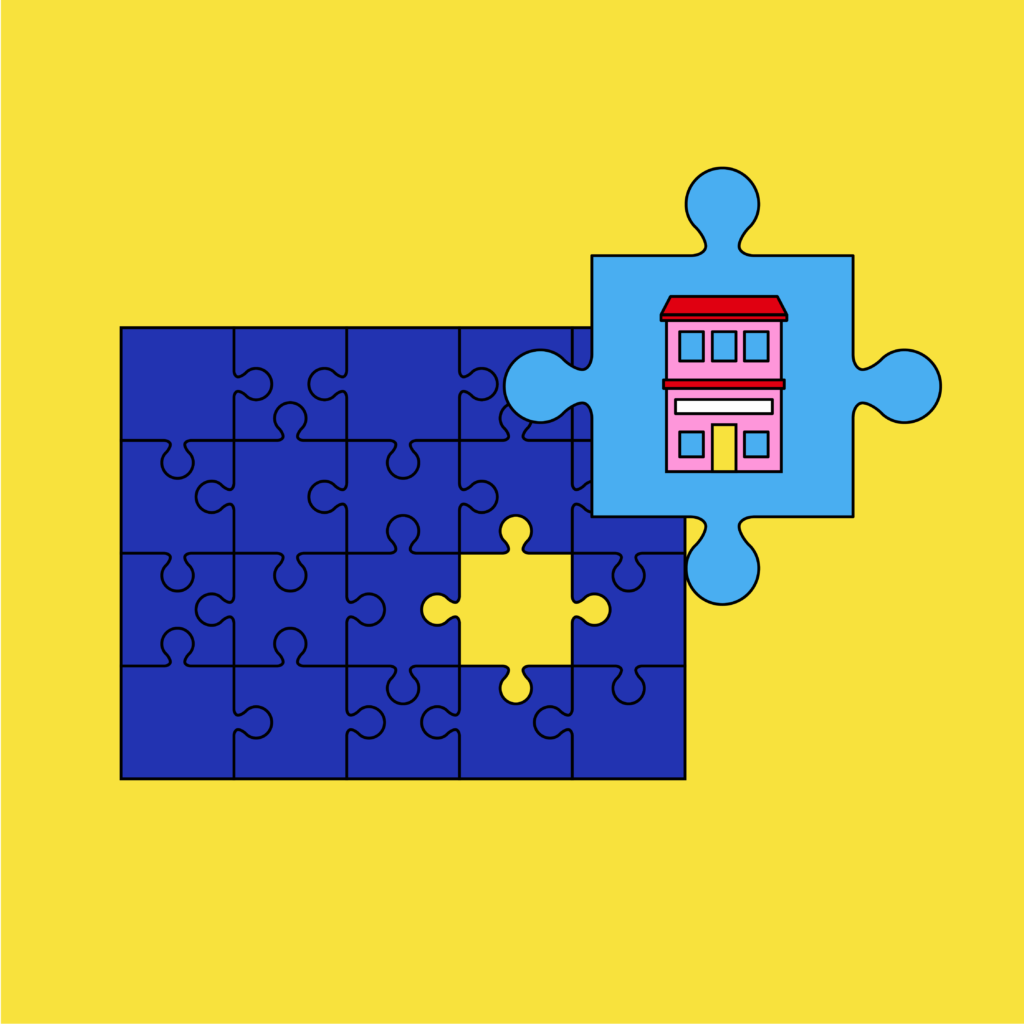 Be authentic
When communicating how a brand fits into the local community, little steps can go a long way. And local initiatives that genuinely help the community are more likely to benefit in the long run – even more so if consumers get a say in how. Waitrose's Community Matters scheme, where shoppers vote on which local community projects receive support, is a great example of a brand entrenching itself in the local community. A warning though: companies should be wary of slipping into cliché. With more purpose-conscious consumers come more finely tuned bullshit detectors, and anything that rings hollow isn't likely to get a lot of cut-through.
Know your customers, hyperlocally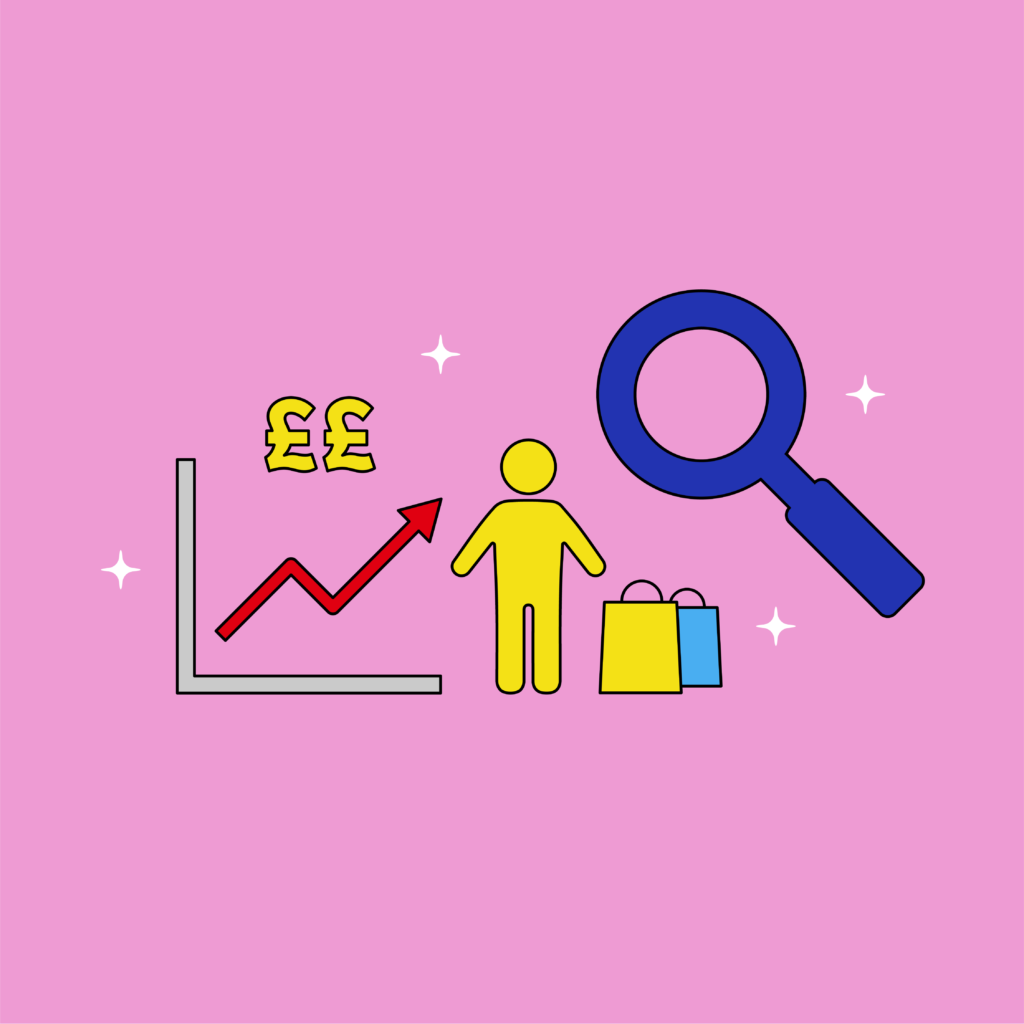 To make informed choices about bespoke marketing on a local level, it's crucial to understand the audience. Using insight tools that employ the right combination of sales data, demographic insight and any other information marketers can get their hands on, means it's possible to accurately discern exactly who it is they are communicating with and where they are. The key is to aggregate and unpack the information and provide actionable insights that are straightforward to implement at a local level. .
Matt Clark, Senior Dealer Coach for Ford, told us that that the brand was enjoying the fruits of investing in local insight tools: "Zone mangers and retailers are now able to see where opportunities are within their territory, whilst comparing local sales performance to a national index. Using both household and industry profiling has enabled us to create audience types and develop impactful messaging, leading to higher conversion rates across the network."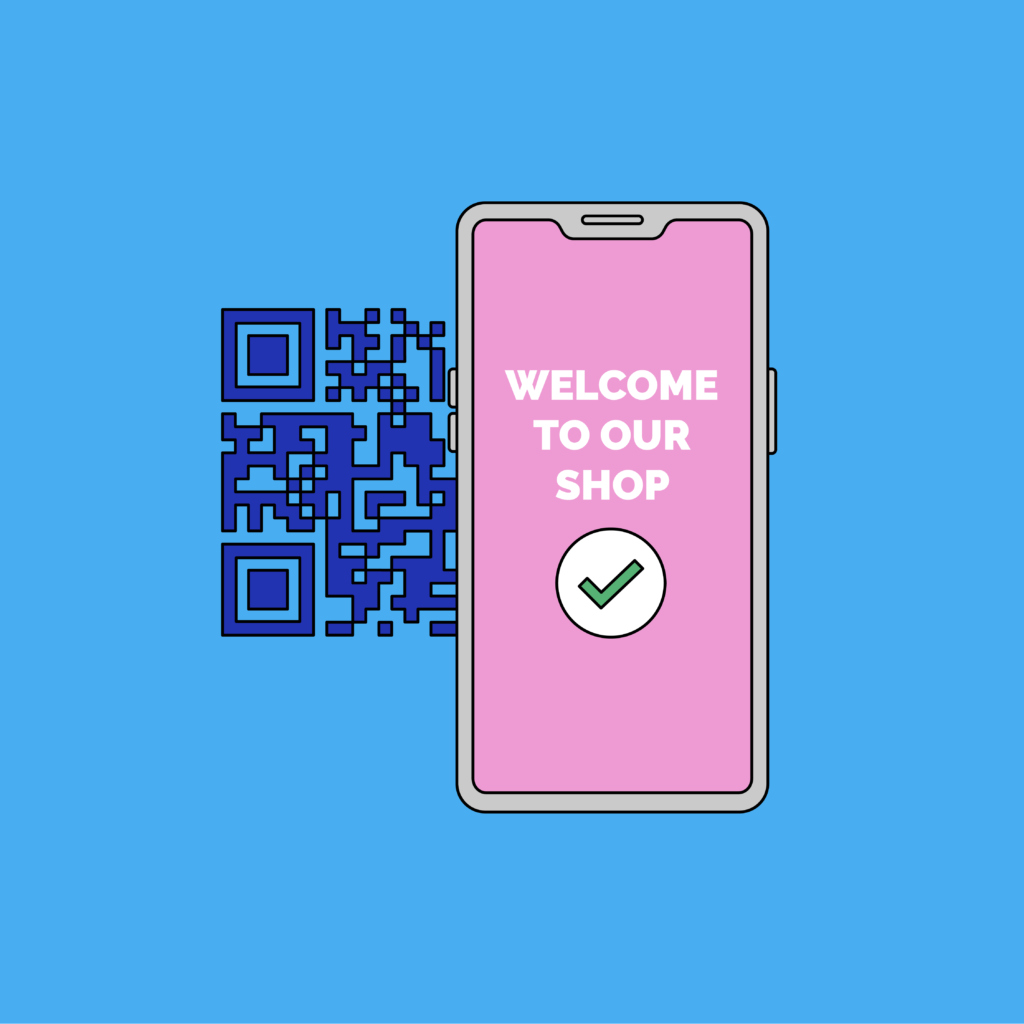 Create local experiences
With a movement towards online shopping in place of bricks-and-mortar retail, another long-term change accelerated by the pandemic, several commentators have suggested that the function of the high street needs to change. With in-store purchasing becoming an increasingly secondary function to browsing and click-and-collect, the way brands create experiences for customers will set themselves apart. This could provide an opportunity for local engagement and events to be delivered hyper locally. If brands can leverage an understanding of their local audiences to deliver events and get customers in-store, they will have the opportunity to curate an experience that delivers a far more personal relationship between a store, its consumers and the community it sits within.
---
Ultimately, every brand will need to interact with its local community in its own distinct way. Assuming that one size fits all has never been an efficient approach to marketing, but brands who don't have a strategy in place will now feel the consequences more than ever. The world has changed in many ways and what people now expect from the companies they buy from is very different too. Above the line messaging is as important as ever, but it's vital that this also integrates with a local strategy. As ever, those who move first to innovate and deliver for their customers are likely to benefit from the fullest effects, whilst those who are slow to adapt will face an uphill battle to catch up.
References
https://www.theguardian.com/business/2020/jun/23/britons-local-food-shops-online-stores-covid-19-supermarket
https://www.accenture.com/_acnmedia/Thought-Leadership-Assets/PDF/Accenture-CompetitiveAgility-GCPR-POV.pdf